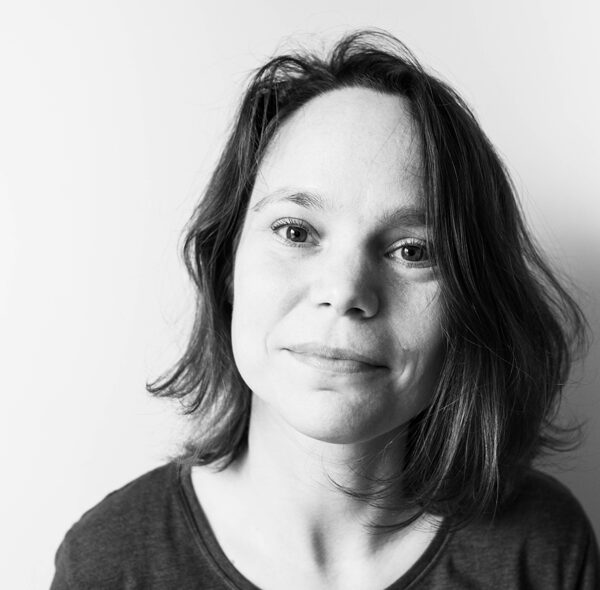 JORINE's work are frozen stories. Paused moments captured in a porcelain skin.
She plays with time, immortalizes beautifull moments that otherwise remained unseen. Operating in the field of her own imagination her products often create surrealistic atmospheres, touchable dreams.
Design studio JORINE, based in Arnhem The Netherlands, founded in 2005. After graduating from the Academy of Arts and Design Arnhem, Jorine followed her ambition and set up her own studio. JORINE specializes in porcelain, sometimes she works in other materials.
JORINE creates her own collections, products for different brands, as well as interior designs and designs for festivals and exhibitions. Jorine often works together with buroJET, her partner in life and in design. The engineer besides the dreamer.
(photo by Bas Boerman)