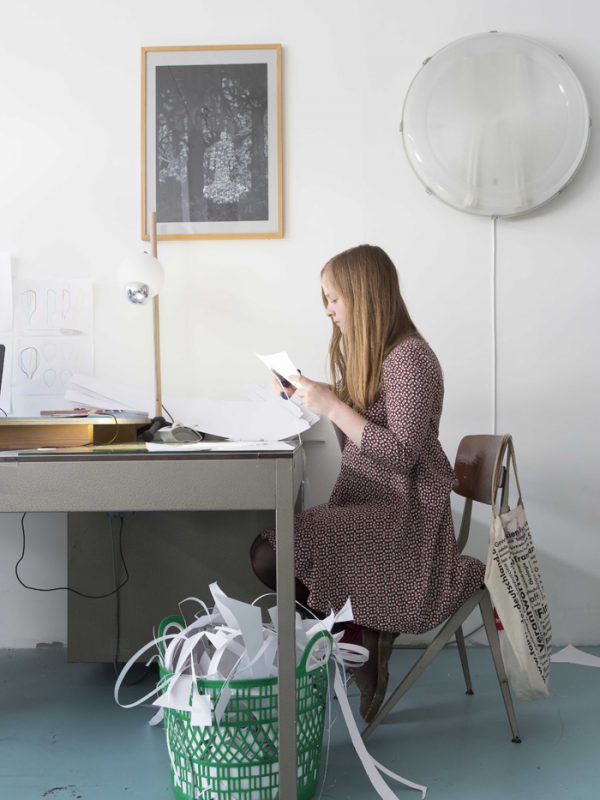 We are a small autonomous company, with a lot of self initiated projects as well as projects for large international contractors.
We offer design/product development internships for undergraduate and postgraduate students in full time education.
You will assist us with a variety of tasks across product design, ceramic projects, etc.
Some of these tasks include the development of concepts, model making, research into materials and manufacturing techniques and other daily activities.
You will also have the opportunity to participate in meetings and work on special projects.
If you are a hands-on open minded designer who is self-motivated, passionate about design and with a flexible attitude we would love to hear from you.
We require that you have at least 2 years of study.
Our internships are unpaid and last at least three months with extensions and freelance work subject to individual performance.
You can surprise us and send us an email with CV and portfolio to info@jorineoosterhoff.nl
(photo by Henny van Belkom)